Clean, Comfy, and Affordable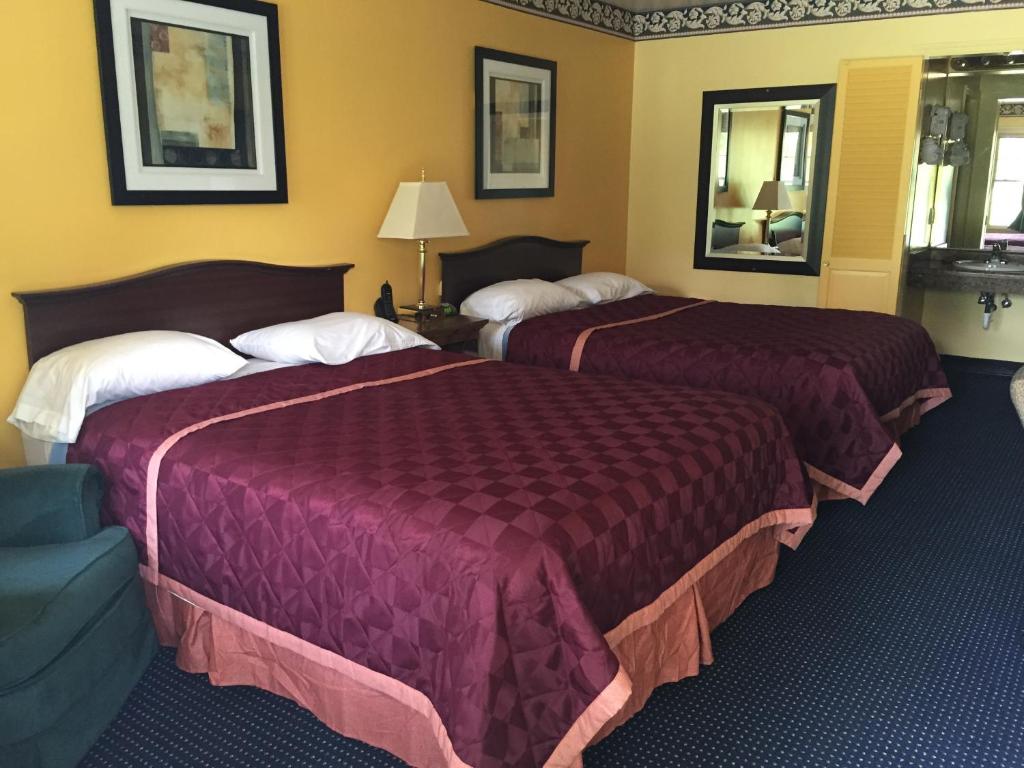 Comfy Beds!
After a long day at Summit Motorsports, Cedar Point, or on the lake, take advantage of our clean and comfy beds at the end of the day!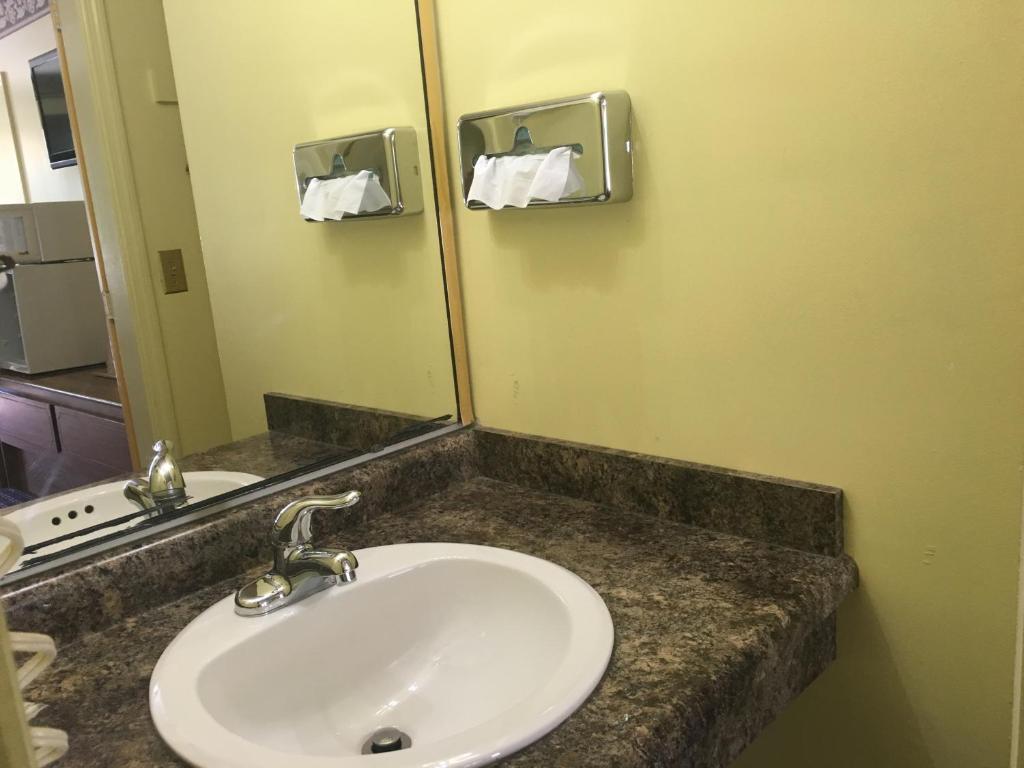 Clean Bathrooms!

Clean up after a long day on the lake in our bathrooms!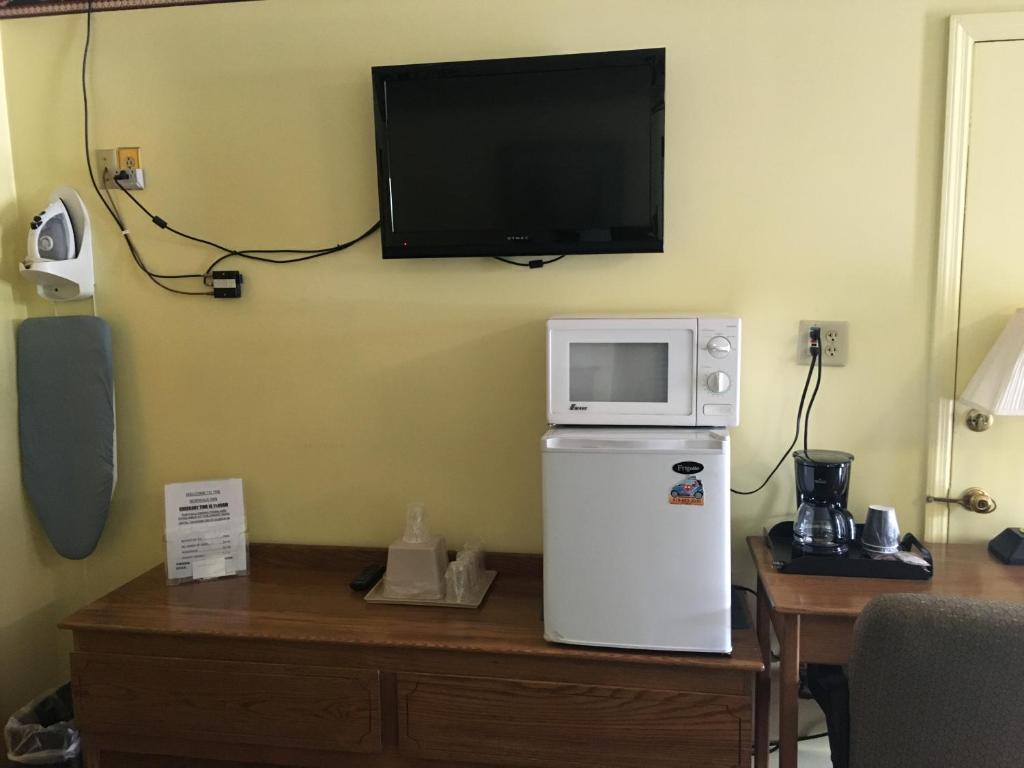 Bringing food on the Road?
Feel free to use our mini fridges and microwaves!
Need a place to Stay? Come to Norwalk Inn
Our family will welcome you into our hotel as one of our own. Let us help you get settled in making sure you have a comfortable stay at the Norwalk Inn! 20 Firelands Blvd. (Located right off the ramp of Route 20 and Route 18 by Burger King)
4 Miles from Summit Motorsports Park and 20 miles from Lake Erie and Cedar Point!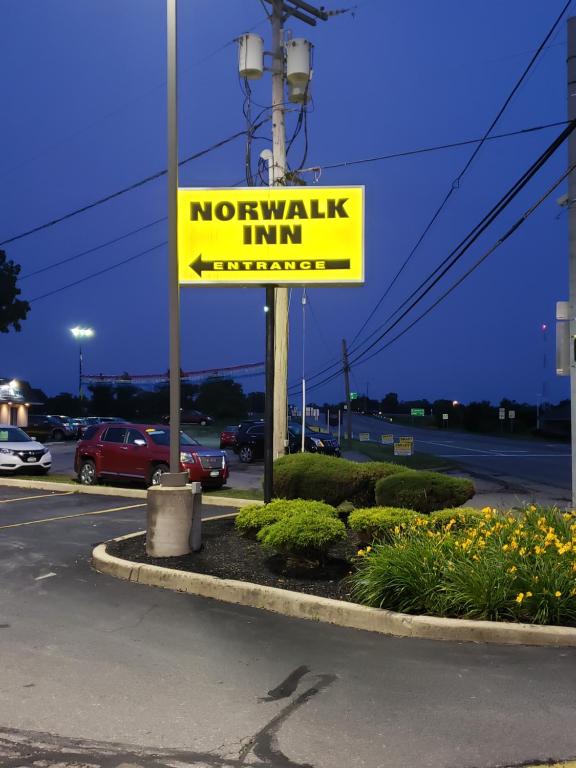 Home
"Good place to stay. Affordable. Friendly and helpful staff." - Thomas

2
"Amazing staff and service! Manager super nice and helpful. Clean room with a fridge, microwave, and TV. Stayed for 4 nights, comfortable beds and clean towels every day. 30min from cedar point and cheaper then the other hotels around. Nice quiet area and super friendly neighbors!" - Jessica

3
"Great roadside motel, especially for the price. The staff was great and extremely accommodating. I would definitely stay there again!! It is close to Cedar Point and many restaurants and stores." - Eric

Please feel free to call us at  (419)-668-8255
Email: tbfd.nwain@gmail.com